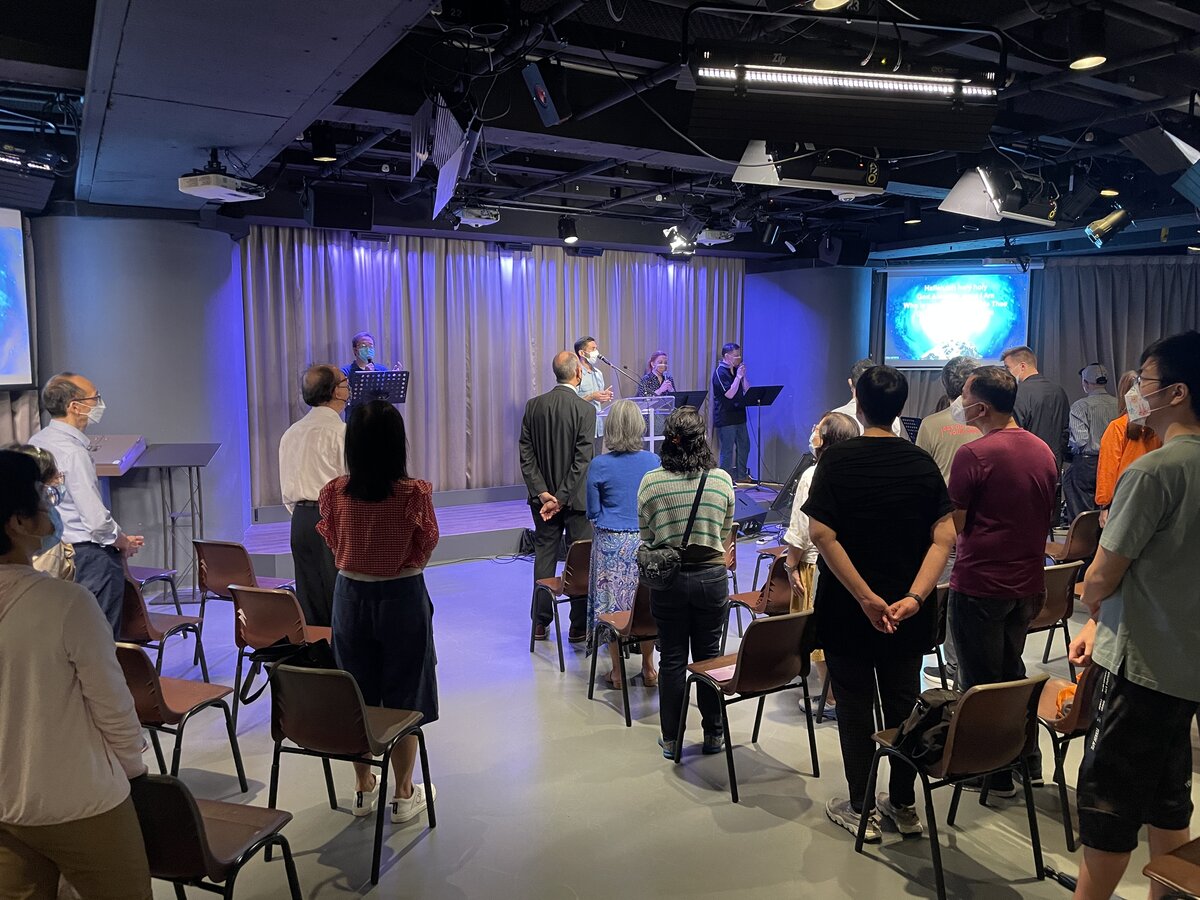 Worship
Every Sunday @ 11:00am we worship together on Yan Fook Church 15/F Hall! We also webcast our adult worship service on Yan Fook Channel YouTube Live. Come join us!
Watch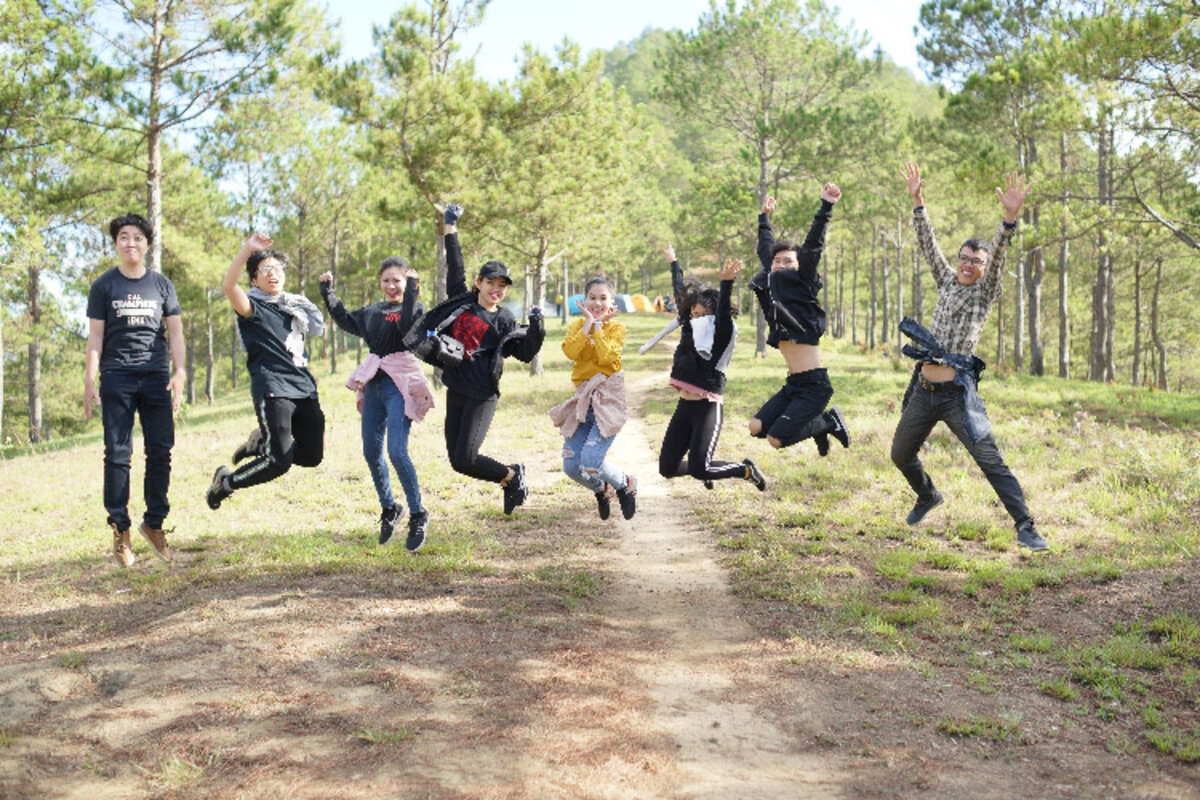 Youths (Heaven Bound)
The English Youths meet at 9:00am every Sunday on Yan Fook Church 11/F Hall for fellowship big group together, then fun activities and small groups on 15/F Hall 2 afterwards. Watch the Heaven Bound Youth Fellowship live!
Watch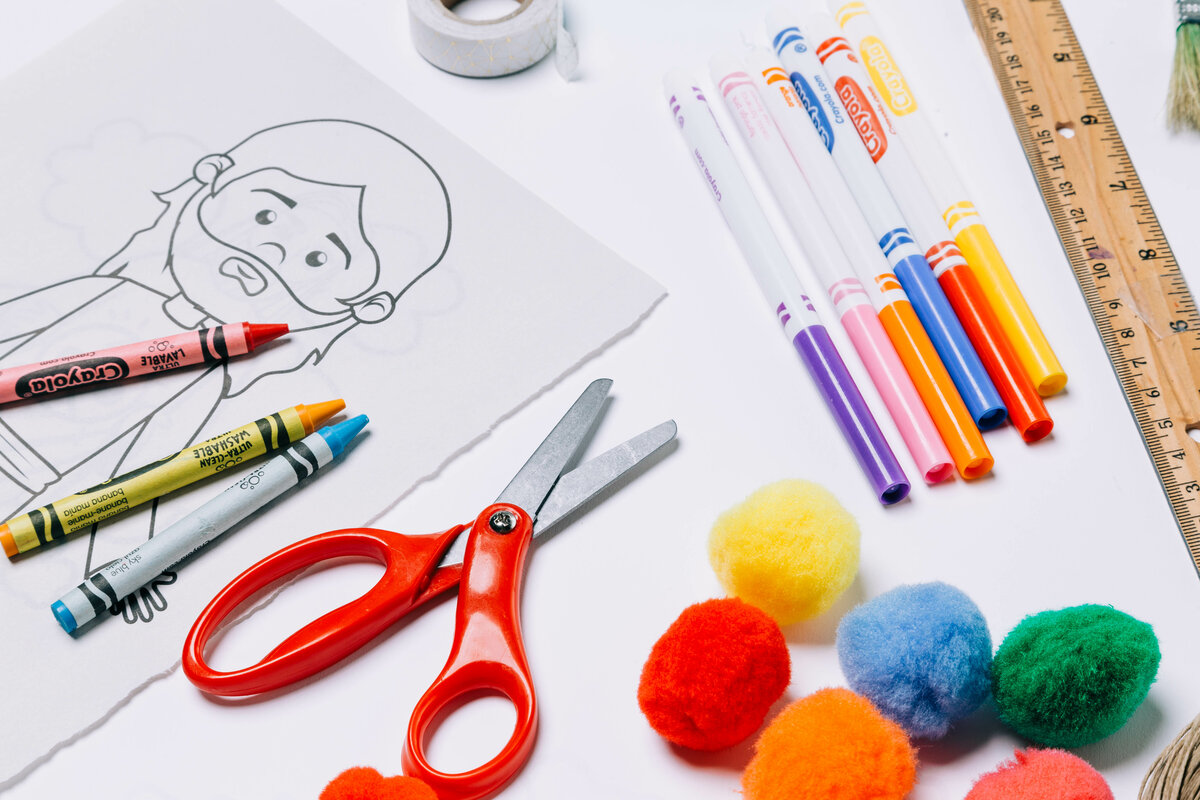 Kids
Bring your kids to our English Children Sunday School on Sunday @ 11:00am. Kindergarten to P6 all welcome!
Learn more
Wednesday Fellowship
Every Wednesday evening we meet at Yan Fook Church 8/F @ 7:30pm.
Learn more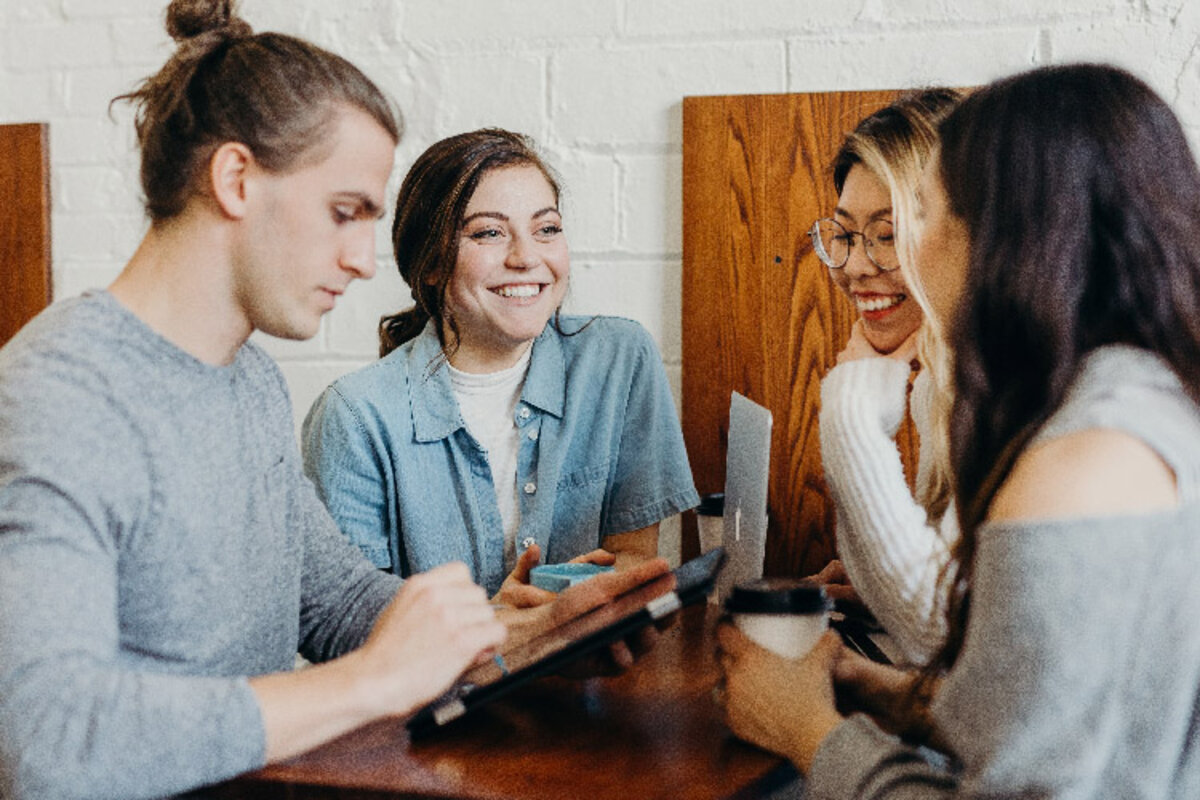 Sunday Fellowship
Join our Filipino Group to study the Bible on Sunday afternoon @ 1:45pm.
Learn more

Yan Fook Church
We are part of the EFCC Yan Fook Church family. Click to find out more about Yan Fook Church.
Yan Fook Website
How Do I Become a Christian?
Jesus said, "Truly truly I say to you. Anyone who believes in me will be saved!" Come talk to us!
Learn more
How do I get baptized?
Join our Foundational Courses to learn comprehensively about becoming a disciple of Jesus!
Learn more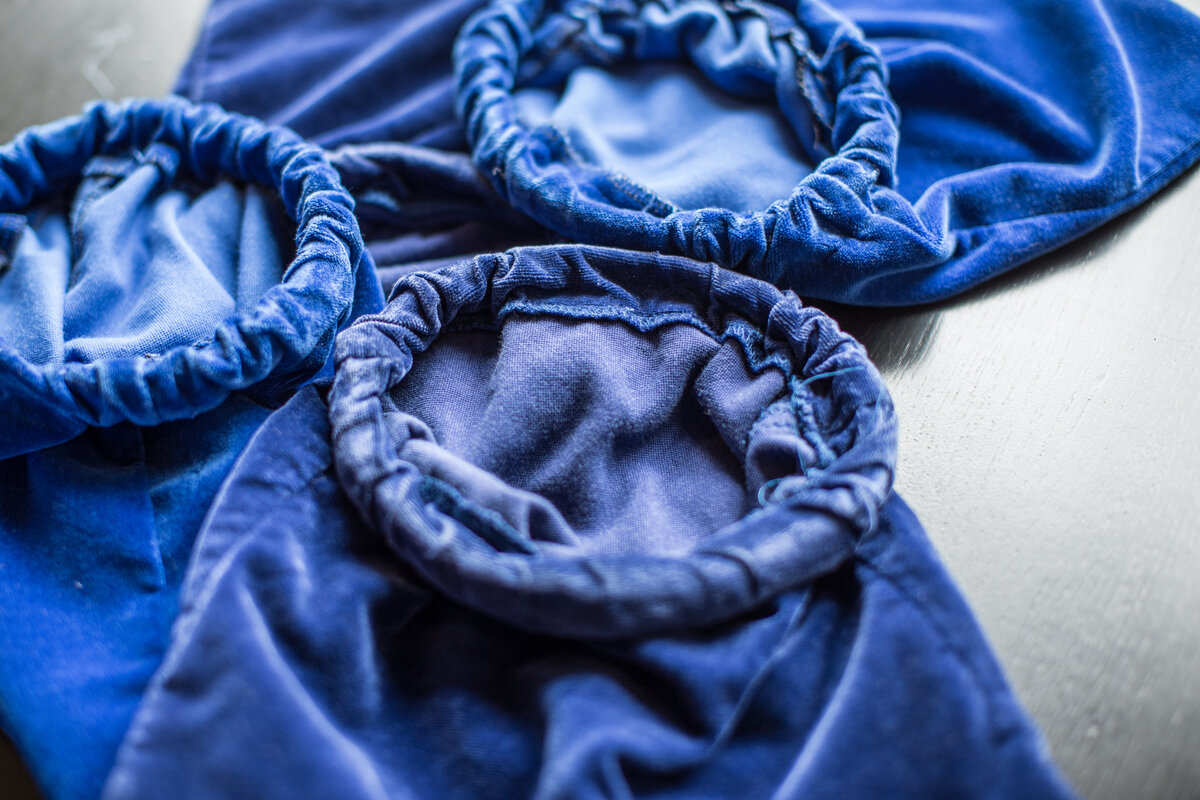 Giving
Give to the church through FPS is easy! Just log into your bank account and transfer fund via our FPS ID 9560632 (Evangelical Free Church Of China Yan Fook Church Limited). In the Refence section enter your name and phone number (e.g. Chan Tai Man mobile 35521234). Email your ebanking receipt to offering@yanfook.org.hk along with your HKID or Yan Fook member ID and email address for church record.
Give online
Service and Fellowship Times
Heaven Bound Youths Fellowship
English Adults Fellowship